We are very passionate about our natural ponds!
Large or small it doesn't matter, a natural pond will encourage more wildlife into your garden than anything else, as well as creating a beautiful focal point.
Customer in Salisbury:
"So, so good. Beyond our expectations. Gave Jon the brief of roughly what we wanted and just left it to his team. Really pleased"
"Jon and his team are hardworking, reliable and courteous. They removed old, leaking waterfall and pond, installed new pond and waterfall from scratch, created paved surround and installed filter. We could not fault their professionalism and hard work and are delighted with the result"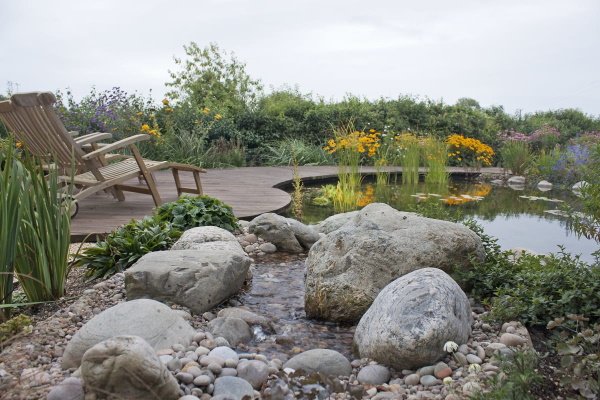 Bringing wildlife into the garden and creating a habitat is incredibly important in our modern world. If you are not sure where or how to install a pond please contact us and we will be happy to help. We can talk you through how we lay out and construct the pond including detail of pond depths and options for pond edging. If required we can help you with aquatic planting to ensure the pond develops and naturalises in the desired way.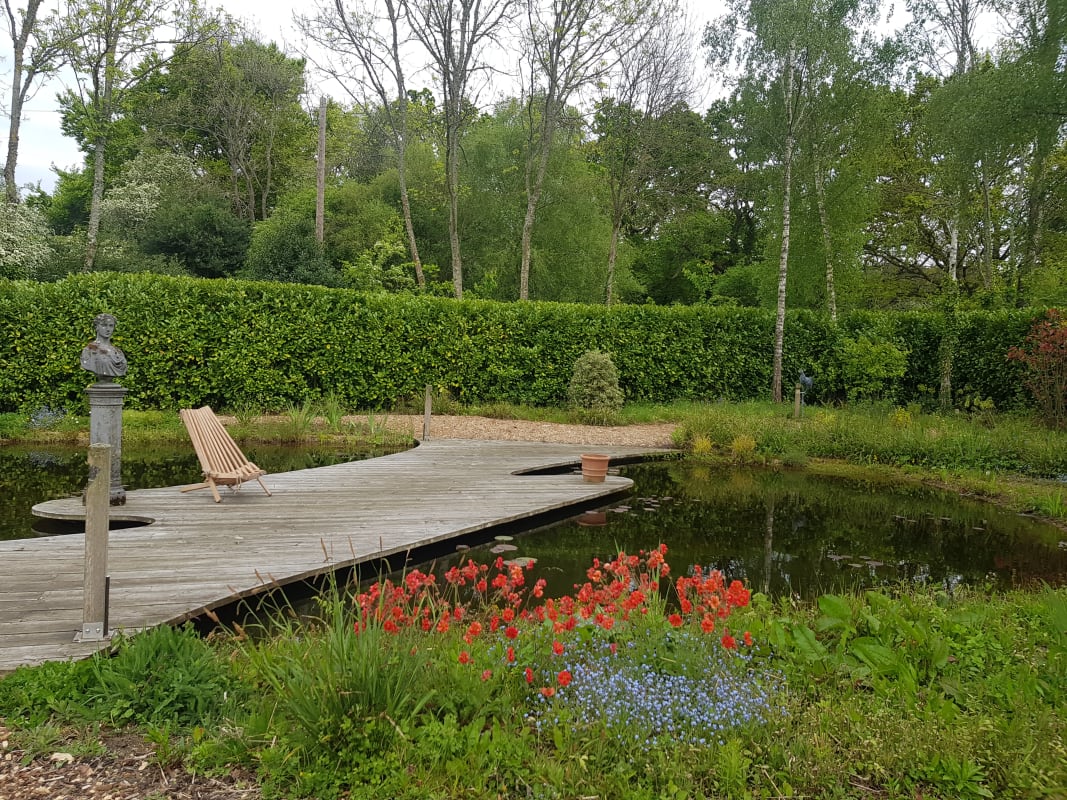 Please be aware of contractors who say 'I've build loads of ponds' – in our experience this can end in disaster! Ask for some proof! Building a pond isn't just digging a hole and chucking in a liner. It requires a good understanding of levels, knowledge of how to use concrete collars and other techniques that will give you a pond that not only looks great now but in 10 years time.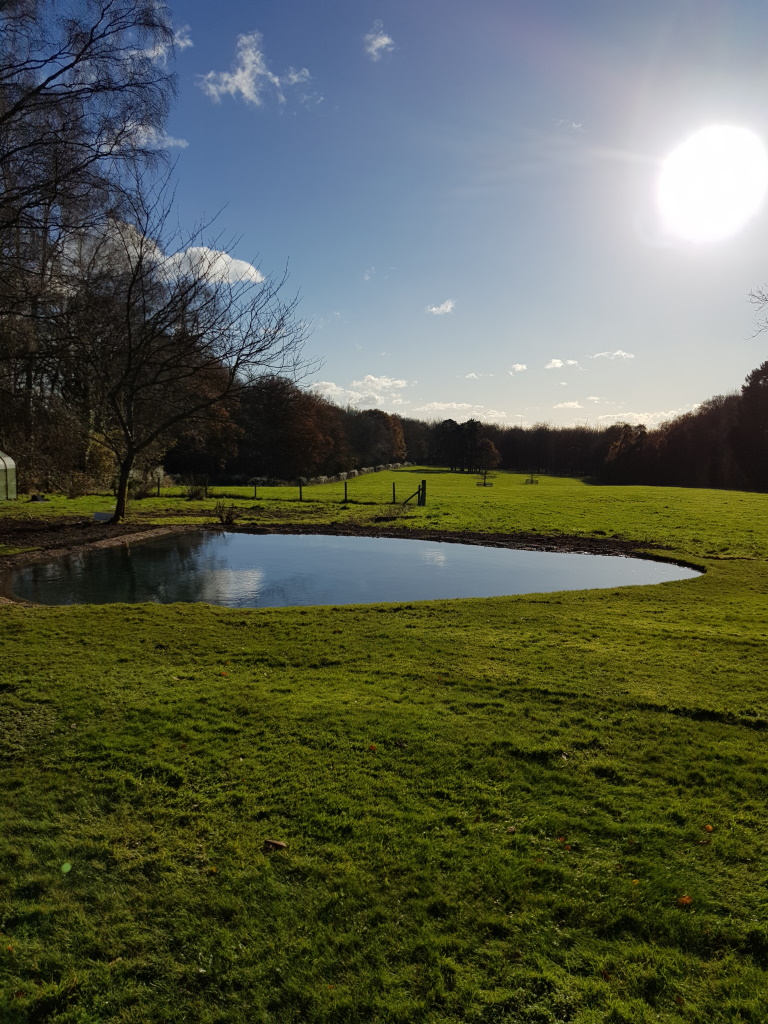 We have developed our techniques of constructing natural ponds, to ensure not only that we achieve a very naturalistic finish, but the pond is easy to look after and maintain. We use the very best materials to make sure the pond lasts for many years.